ThermaCork Facade
ThermaCork Facade covering as a finish for external walls. 100% natural, additive-free, and sustainable facade covering with excellent durability.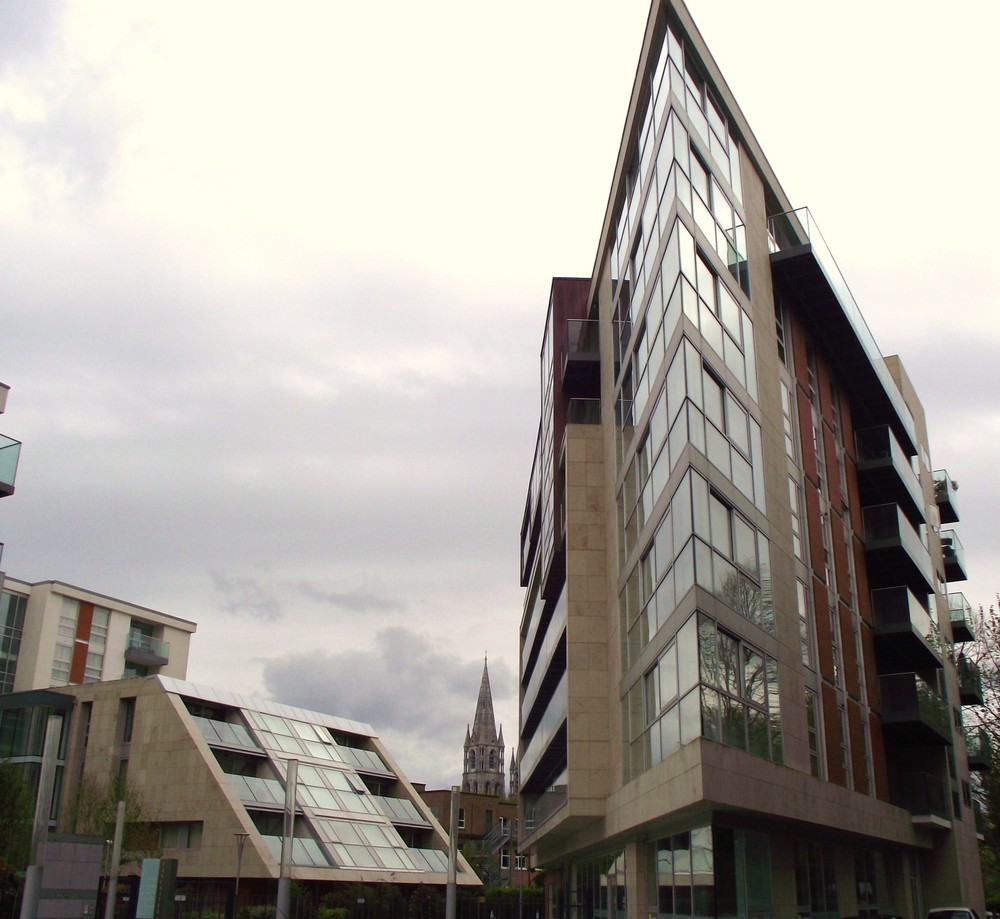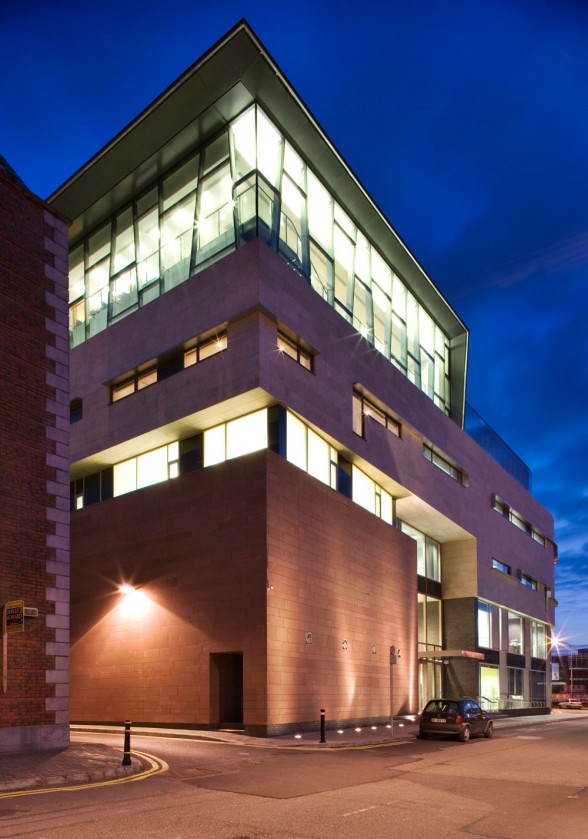 Advantages
ThermaCork Facade is a natural and renewable material, and the industrial process is 100% natural, requiring no additives or any kind of treatment. It's an excellent thermal and acoustical insulation, and can work between (-) 180 degrees C to (+) 120 degrees C.
Technical Characteristics
Variable Thicknesses:
- Metric sizes: 1000x500x thickness

- Other custom size (smaller than above) pre-cut to client needs
Density: 10lb/ft3 - 140 to 160 kg/m3
Thermal conductivity: r3.4/inch - λ = 0.040 to 0.042 W/m°C
Excellent performance in wide temperature ranges (-180°C to 120°C)
Compression at 10%: 1.83x104 kg/m3
Water absorption: 0.30 Kg/m2
Excellent acoustic insulation
Compressive strength of 15psi (with 10% compression)
Fire Resistance: Class B without flame retardants
Vapor permeability
Facade Grade ThermaCork
Size Item Facade Ft2/Pack
2" TCMJ 50-6 50-650 x 1000 x 500 mm (2" x 39" x 19 5/8"), with overlap 29.90
3" TCMJ 75-3 75-475 x 1000 x 500 mm (3" x 39" x 19 5/8"), with overlap 19.16
*NEW* Power Head Carpentry Screws by FastCap
Above: New 2" Power Head screws by FastCap can be screwed into the Shiplap section of ThermaCork Facade with Joinery and then fully covered by the next board's overlapping section of Shiplap, thus insuring an extremely tight fit, all while hiding the heads of the screws.